The voice of the teachers and students needs to be heard, so please help support this film.
Small donations are welcome, $1, $2, $5. Everything helps. You can donate anonymously. Please share this link with all your friends and fellow educators.
A $25.00 donation guarantees you a DVD of the movie. You will receive the dvd once it is available to the public.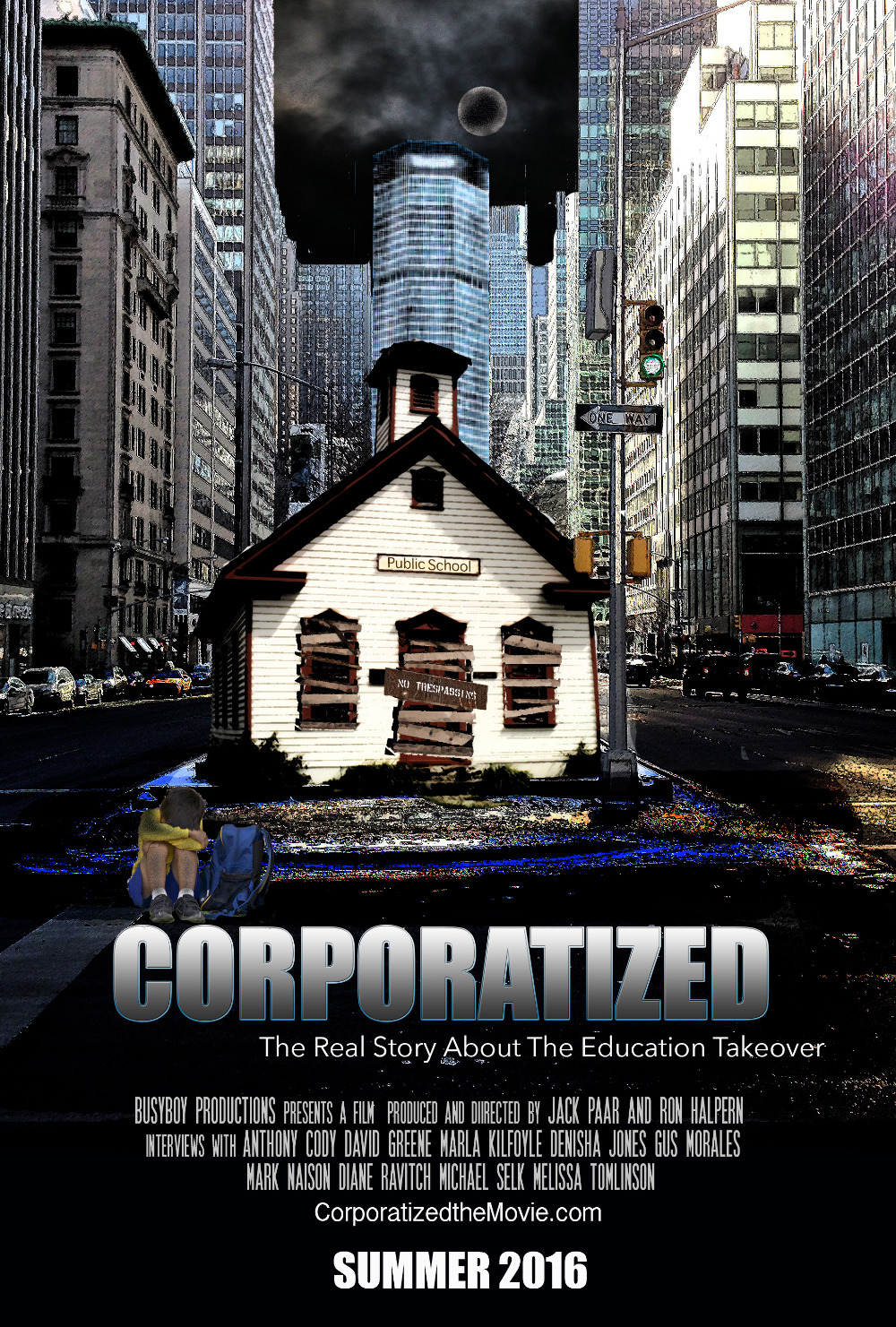 "It promises to be our battle cry and anti "Waiting for Superman" film. We are the super men and women."
David Greene
Former Educator/Author
"DOING THE RIGHT THING: A TEACHER SPEAKS"


Filmmakers Jack Paar and Ron Halpern are creating a film that will blow the lid off of the corruption that is behind the corporate takeover of public education.
In 2014, Jack Paar attended a rally for teachers, parents, and students in Washington, D.C. with his wife, an elementary school teacher. Jack says, "Before the rally in D.C., I didn't really know that big business was taking over our public schools, nor did I understand why it was problematic. I know that there are others who don't understand the real problems with our public education system because big business is really good at blaming it all on the teachers. However, it's not the teachers who are to blame. It's the fault of greedy politicians like Scott Walker, Chris Christie, Andrew Cuomo, and Arne Duncan, who are owned by greedy, big business: Pearson Learning, Gates Foundation, Walton Family, Eli Broad, Koch Brothers, and Bradley Foundation. To them your children are simply a dollar sign. So, we've decided to create a film that will reach a diverse audience and provide them with hard facts and heartfelt messages from dedicated teachers, parents, and students."
"Corporatized" pulls back the curtain on the charade to reveal how big business is doing a devastating disservice to our public school students, and how they are dismantling and destroying the teaching profession in the name of profit.
Each year, over $600 billion of taxpayer money is used to fund the U.S. public education system. In today's era of privatization, it was only a matter of time before corporate education reformers figured out a way to get at that money.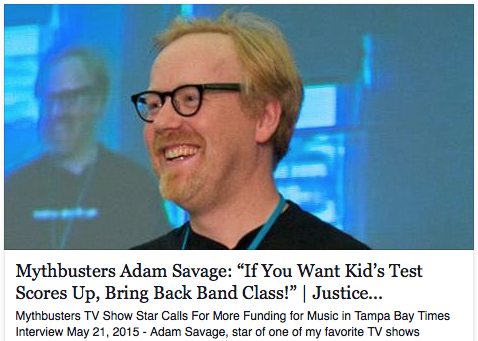 They didn't just steal it. These savvy, corporate raiders are too smart for that. What they've done is create an elaborate scheme to funnel that money in their direction. The testing mania, brought on by No Child Left Behind, is part of their scheme. Sounds legit, and looks legit to the layman. But, the devastation this is causing to public education may be terminal… if we don't take measures to stop it.
Schools are losing their funding. Teachers are losing their jobs. Parents are wondering what happened to the public school system in which they grew up. Children are being reduced to a measly test score. The once engaging, well-rounded education experience is being replaced by the mundane task of learning how to fill in the correct bubble.
If there is any hope of defeating these corporate "deformers", we must all do our part to save our public schools from privatization. We may not have the money that these corporations do, but we can raise our collective voice to be heard. Students and teachers are people, my friends! In "Corporatized" we'll reveal how they are fighting back.
"Corporatized" shines a light on the hypocrisy, shortsightedness, ineffectiveness, and greed of the corporate education reformers. We need your help to complete it, and get it noticed. Please help by donating and sharing our GoFundMe campaign.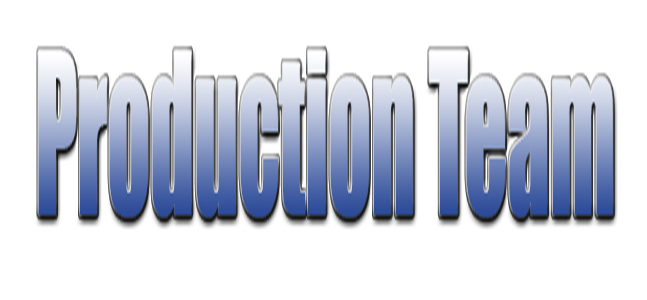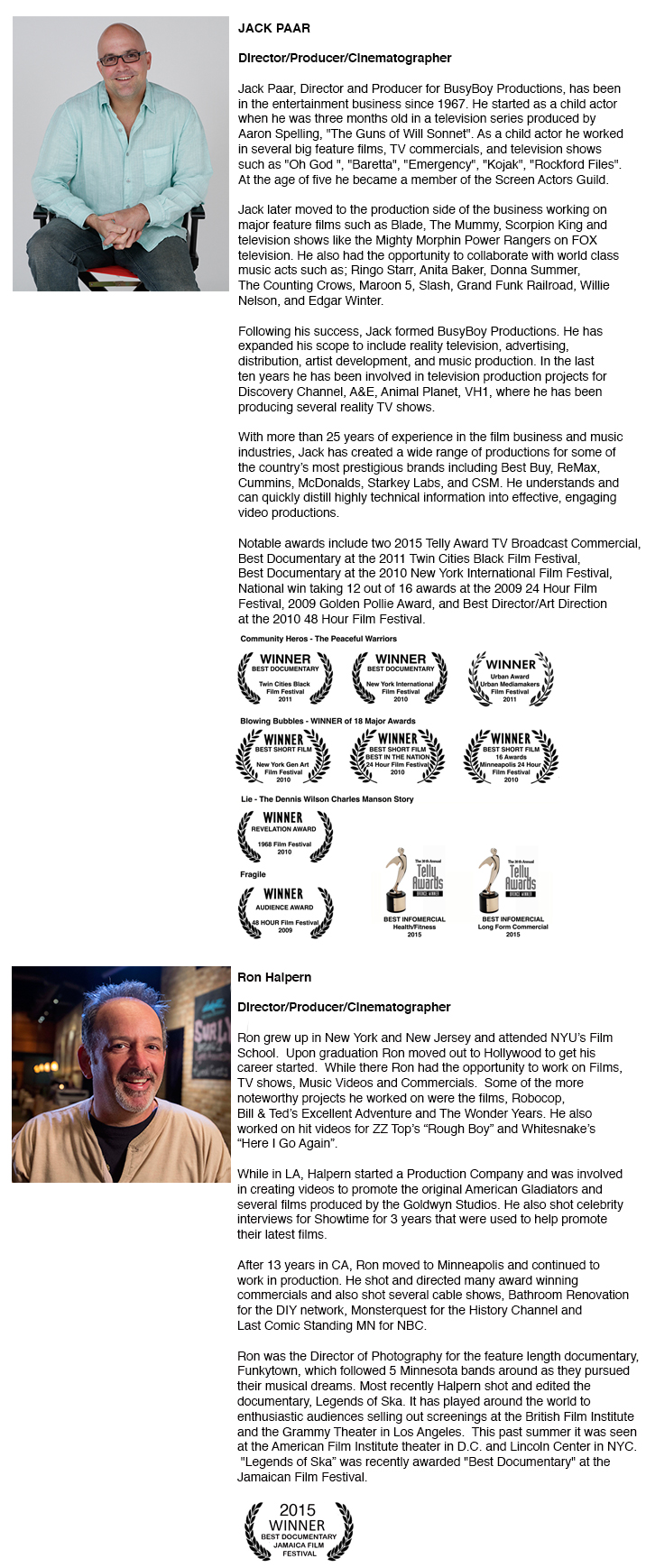 ____________________________________________________________